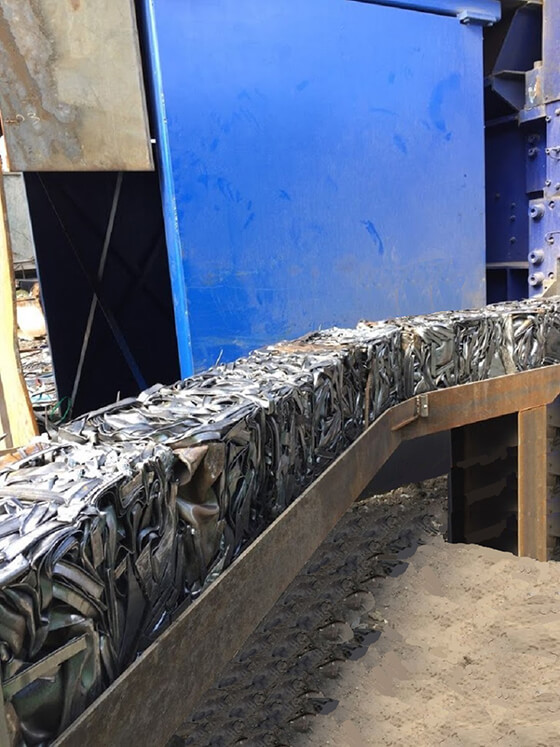 Environmental Policy
CMI is committed to conducting our business in an environmentally aware and responsible manner. Our Environmental Management System (EMS) in essence, is our policy on environmental issues in the workplace, and is structured on enforceable planning with a direct approach to guarding against any environmental harm from ourselves and others. We provide services to some of Australia's largest companies, and in order to keep these business alliances, CMI must maintain its commitment to stringent policy in order to continue its excellence within the scrap metal industry.

Enviro Aware
Implies that our company is committed to conducting our business with minimum environmental impact.

OH&S Compliant
WHS Compliance CMI is Work Health Safety stringent, and complies with all required legislation.

Qualified Staff
We are proud of the people who represent our company for the knowledge they bring to our business.

Professionalism
Courtesy and competence embrace our company beliefs, thus ensuring a professional philosophy.

Price Competitive
We believe we can match, and sometimes better market prices on scrap.

Ethical Practices
CMI will not undertake any unfair or illegal methods in its business dealings.